Are You Covered?
Medicare details here!
All Medicare Supplement, Medicare Advantage, and Prescription Drug Plans available all year for newly qualified enrollees.
Plans can be reviewed on the healthcare link below.
The next open enrollment for Medicare Advantage and Prescription Drug Plans is:
October 15th – December 7th, 2019
Get a Free Quote Fast!
We'll provide you with a free quote within 24-48 hours, weekends excluded.
Individual & Umbrella Policies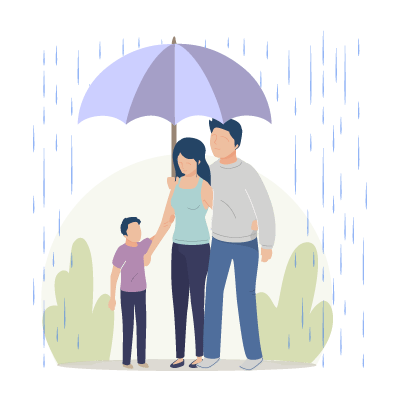 Life & Health Insurance
We use a number of quality companies to serve our clients needs. Talk to us for details.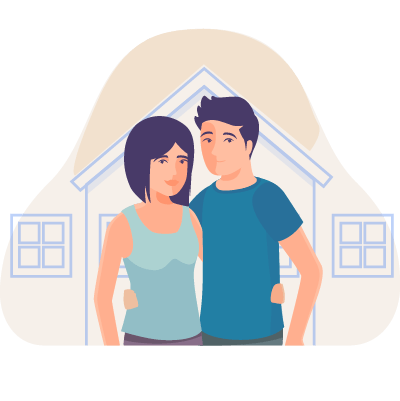 Home Insurance
Our Affiliate offers a number of property and casualty insurance options. Talk to us today.
Auto Insurance
Our affiliate offers a number of auto insurance options. Call today for more information.
Experienced Agents You Can Trust
Our experience means we've seen a thing or two, and that means we're prepared to serve you better. Call us today to see how we can help you, or your business.
We've Got You Covered. Don't Get Caught Off Guard
For the things in life that you cannot schedule, we've got the products that will at least enable you to plan for, and reduce your risk of financial loss. Call us today.
"Russell F. Caforio & Associates has provided solutions for us for over 20 years. Not only can you count on the annual pen, but you can also count on receiving excellent service year in and year out."
"Russ believes in the Elmhurst community, and works closely with the Elmhurst Police Department and their community police program"
"Adapting to the new insurance landscape has been difficult. Russ makes it easier."
Put You & Your Family in Good Hands
Get In Touch
Fill this out to allow us the privilege of serving you.