About Russell F. Caforio & Associates
Russell F. Caforio & Associates is an Independent insurance brokerage and consulting firm serving businesses and individuals alike.  While the means that are available to us may change from time to time, the goal remains the same, to mitigate risk at a reasonable cost.  We will work with you to find the right mix of products to achieve that objective.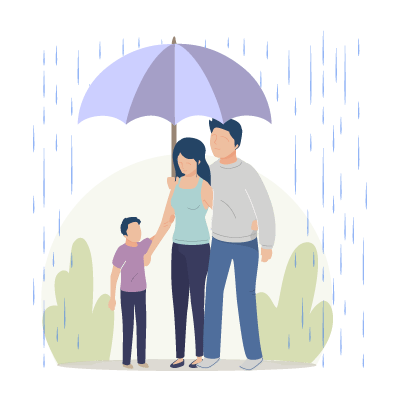 We offer a range of policies for individuals, families, & businesses
Providing Coverage for Over 25 years
We can help you formulate plans to prevent an unwanted crisis from derailing life-long goals and enjoyment of life.  
With an ever-changing tax environment and product innovations on one hand, and changes in your life stages on the other, plans need regular adjustments so they always reflect your long-term goals. 

We use current tax laws and innovative products to minimize taxes while maximizing benefits you can enjoy today, even as you plan for the future.  

Often a combination of employer-based programs and individual plans provide the optimal solution.  

Our objective is 
Our Mission
Bring the best mix of products and services together to work for you.
Our Vision
To give you peace of mind, knowing that all contingencies are covered. This is done using financial planning, estate planning and corporate business planning.
What We Offer
More details coming soon.
General Insurance Policies
Our focus is Life & Health Insurance, our affiliates provide Property & Casualty insurance.
Premium Customer Service
Serving you is our chief concern. Make sure all your bases are covered, let us help!
Customized Plans
We'd love the opportunity to create a custom solution for you or your business, contact us today!
Fraud Detection & Warnings
We will never ask you to reveal private information through insecure methods such as e-mail. Please be sure to use official secure locations to share information with us.
Online Policy Management
Many of our insurance providers have the ability for you to manage your account online. Ask for more details.
Low Rates & Best Quality
We work hard to make sure you're getting the best quality products at the most savings for you. We can do that because we are independent. 
Our Team of Experts
Insurance and Financial Experts, and the teams behind them.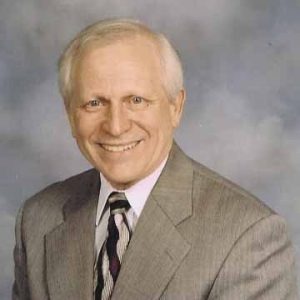 Russell F. Caforio
Founder and CEO
Insurance & Financial Expert
Ken Christensen
CTO
Ken and Harvest Clouds have been providing outsourced technology services for over 25 years. 
Coming Soon
Property & Casualty
Property and casualty offered through our affiliates. Please allow us to make the connection for you!
Put You & Your Family in Good Hands
Get In Touch
Cras ultricies ligula sed magna dictum porta. Praesent sapien massa, convallis a pellentesque nec, egestas non nisi. Praesent sapien massa, convallis a